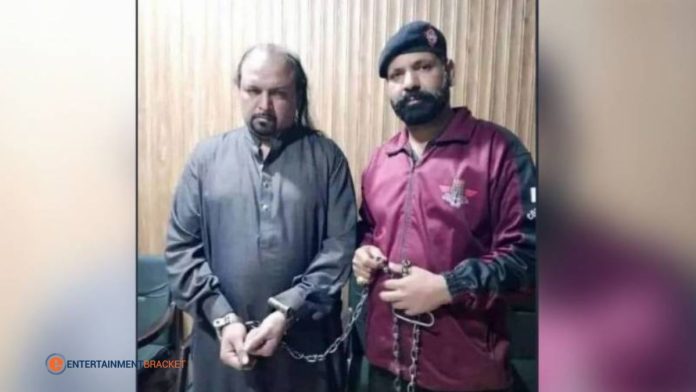 TikToker Nutter Don Apologises: This week, Malik Ambar, also known online as "Nutter Don," was detained for using profanity online.
Police representatives presented the social media sensation to the media. In the most recent video going viral on the internet, Azam, who caused an uproar online with his filthy content, expressed sorry for his transgressions.
CAA Employee Dismissed For Threatening Female Christian Security Officer With Blasphemy Allegations
The man with long hair and a Van Dyke beard was shown standing in handcuffs and hanging his head in shame, saying that his accounts were used to disseminate pornographic material under the premise of enjoyment.
The perpetrator asked the general public to use online public forums in the video with a constructive attitude. The internet sensation apologized for his earlier material, promised never to do it again, and requested that everyone take down his clips.
Nutter declined to identify as an Islamic scholar when a reporter asked him a question while using a handheld camera to record his confession. However, he said that he was involved in planning religious gatherings.

He was taken into custody by Azad Kashmir police in the Mirpur district at the direction of SSP Irfan Saleem. After the public called for action against him for insulting and speaking disgracefully to people on the widely used social media app, he was arrested.