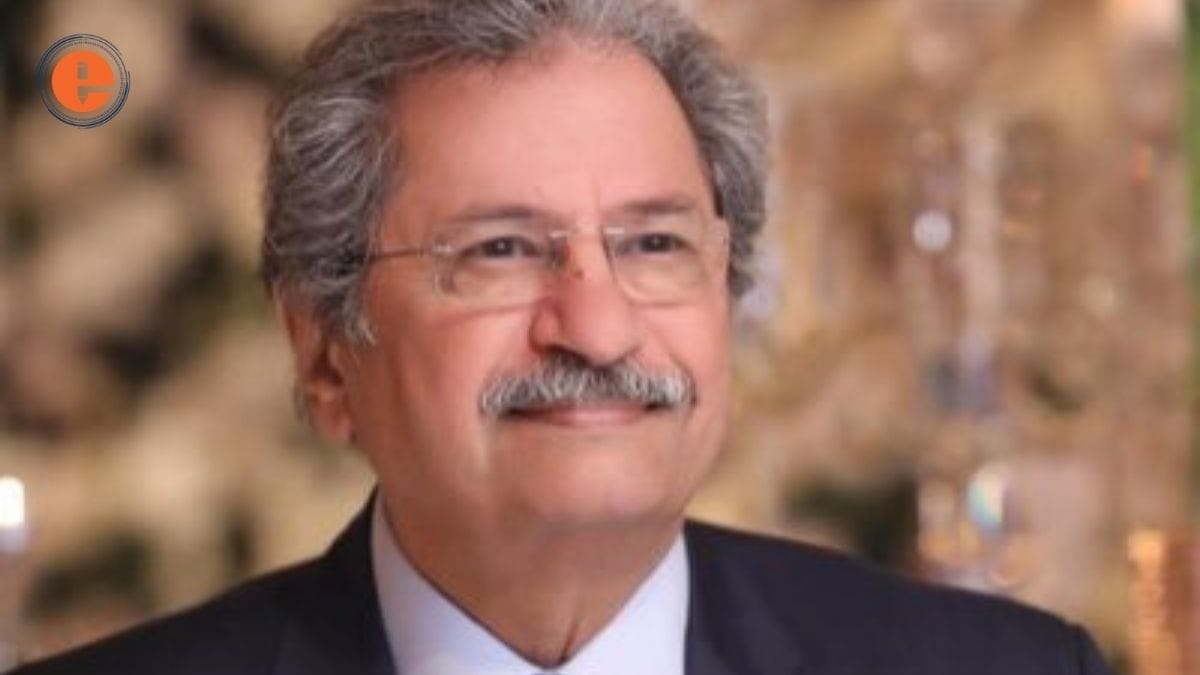 The Inter-Provincial Education Ministers Conference (IPEMC) has decided to reopen schools in two phases.
In a meeting chair by the Federal Education Minister, Shafqat Mehmood. It was decid that classes for grades 9 to 12 would be resumed from 18 January. Classes for primary schools would resumed on 25 January, and that all universities and colleges would resume regular classes on 1 February.
Mahmood said the teachers and administration staff, who have been on winter vacations till January 10, can rejoin their duties on the 11th of this month. Meanwhile, home-based online learning can be resumed.
Moreover, board examinations schedul for March and April have postponed to May and June this year.
On the news of reopening news, Twitter unleashed a plethora of hilarious memes to capture students\' feelings returning to attend classes after a gap.
To ensure that students do not miss out on an important year of education. During the COVID-19 pandemic, many educational institutes had turned to online classes.
Also Read : Funniest Tweet on the Cancelation of Board Exams 
Twitter breaks up with Reopen Schools
Here are some of the most hilarious reactions on Twitter.
A few hearts were broken, and some tears were shed.
Backbench Reaction