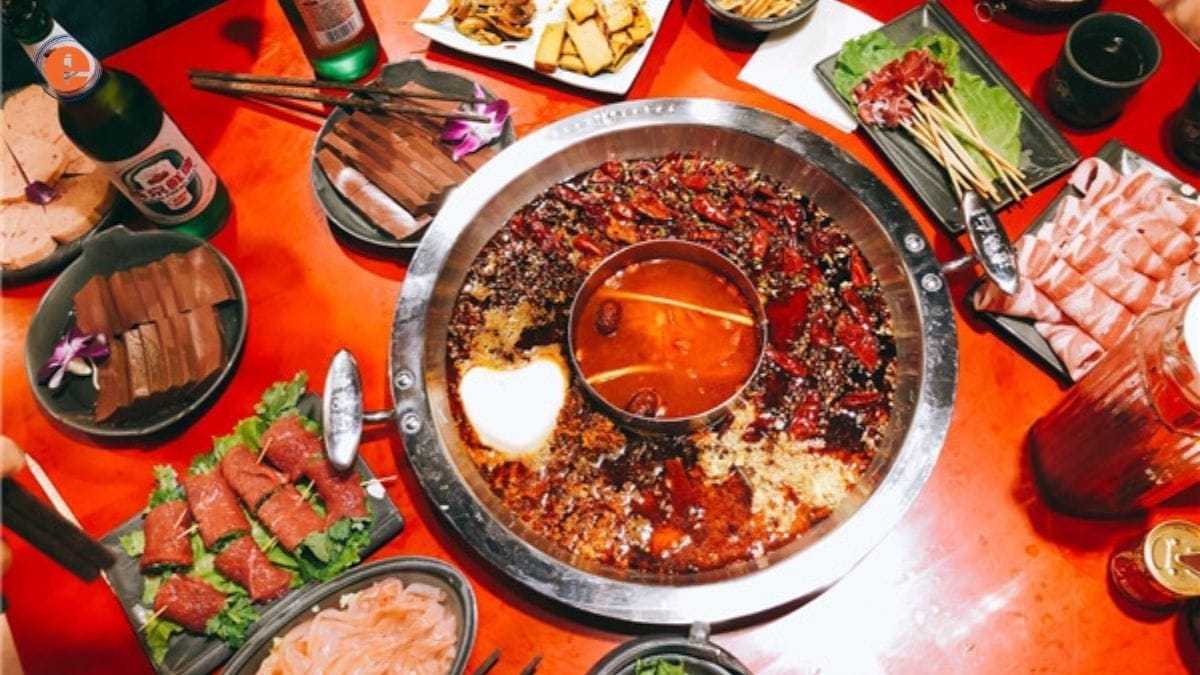 5 weird & Unique Chinese Dishes
Samra Saghir, 2 weeks ago
0
2 min

read
65
5 weird & Unique Chinese dishes
Are you a foodie who likes to travel all over the world and try the weirdest local food? Do you think you have a steel belly? Well, then you will like this incredible food list that you can only find in China. China is a large country, and every region has its special flavor as well as well-known dishes. The Chinese dishes mentioned are unimaginable, 'weird' and 'unusual to the extent that you like them.
Stinky Tofu
Stinky tofu, or the strong-smelling mehfil tofu, smells "ugly". Tofu is the most popular variety in Changsha, with rough skin and a fresh and spicy taste.
Hot Pot
When you eat hot pot, you can eat pig kidneys, brains, eyeball, duck bowels, and cow's stomach. This hotpot is one of the wired and unique Chinese dishes.
Also Read: 5 Strange Turkish Foods You Just Have To Try
Thousand Year Old Egg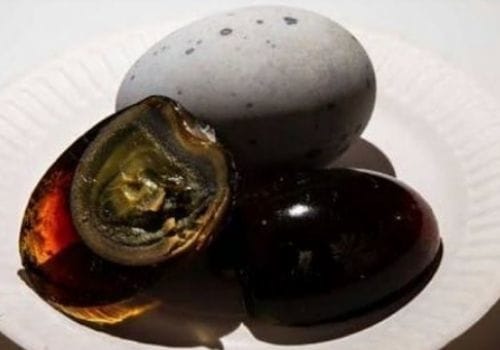 The egg was create in rural china when the former found some naturally preserved duck eggs in muddy water. These days, chicken, duck, or quail eggs are soake in a large volume of strong black tea, lime, salt, and freshly burned wood ashes to achieve the same effect.
Bird Nest Soup
Bird's Nest Soup is made using the nest of a small Chinese bird. The nest is made of bird saliva, which hardens when exposed to the air. The chicken broth is then added to the hard saliva to turn it into soup. Bird's nest soup is famous in China for its health benefits.
Chicken Feet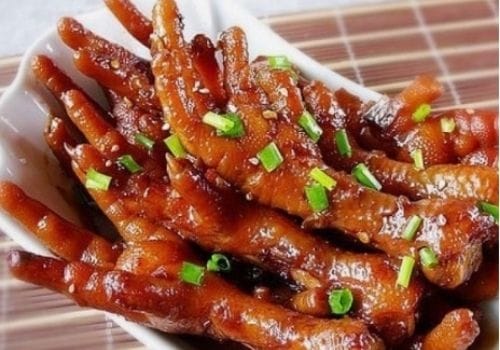 Chicken feet are available all over China in all types of food, deep-fried, boiled, bbq, and even as candy. It is one of the unique Chinese dishes.
Snake Soup
Snake soup is most commonly eat in Hong Kong, especially in winters. The soup is serving with shredded snake meat. Snake soup considers as one of the weirdest Chinese dishes.
Samra Saghir
Hey! I'm Samra and I'm a Freelance SEO Expert. This is my Blog Site where I create relevant and engaging content for a young, inquisitive, opinionated, empathetic, and bold audience.
Related posts
Subscribe for newsletter
* You will receive the latest news and updates on your favorite celebrities!
Aurat March 2021 Gives an Eye-Opening Arguments
Every year women's day is celebrated all over the world. In Pakistan first time Aurat March was held in 2018 in Karachi. The next year it was extended to more cities, including Lahore, Multan, Faisalabad, Larkana, and Hyderabad. This year also aurat March held in…
11 Healthy Nuts and Seeds
Nuts and seeds have always been popular in many different cultures as snack or food ingredients. Scientific research shows that these products are an important part of a healthy diet. If you eat at least some of these regularly, your body will feel much better….