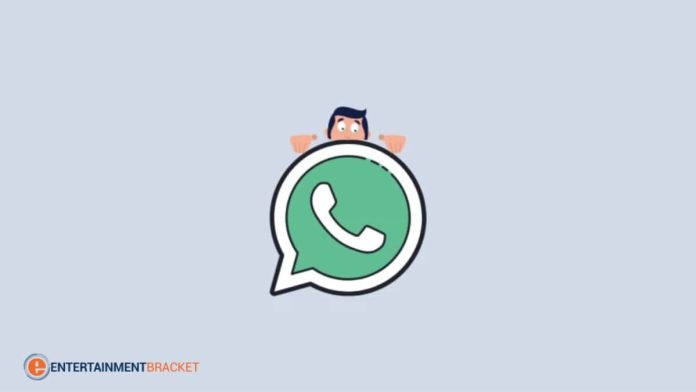 The WhatsApp status feature is now a widely used option, with people posting regular updates about their stories.
Following the feature\'s rollout, WhatsApp added a privacy option to the status that you upload, allowing you to choose who can and cannot see your update.
Follow these steps to recover WhatsApp messages if you lose smartphone
How To Share Location On Whatsapp – Complete Guide
Whatsapp Status
WhatsApp has rolled out a privacy feature that allows you to hide the blue tick, also known as the read sign, from appearing in messages. However, did you know that the same could be done with stories?
Yes, you can listen in on other people\'s stories without them knowing.It\'s a fairly simple trick, like WhatsApp> Settings> Privacy> Toggle off the Read Receipt messages.
You can now view the status of your contacts without them knowing about it. But you won\'t be able to see who opened your status.