Woman Celebrates Divorce with a Photoshoot: A woman chose to have a picture shoot to commemorate her divorce. I'd wish you the best, but you already had it, her cheeky placard read as she flaunted it.
With a placard that read "Divorced," Lauren Brooke cheerfully appeared for her divorce picture shoot while wearing a lovely red dress.
In another image, Lauren is seen standing in her bridal gown and popping open a bottle of champagne.
She may be seen lighting her bridal veil on fire in another image.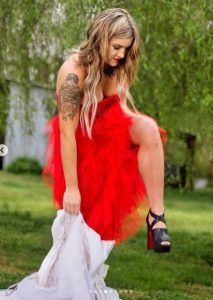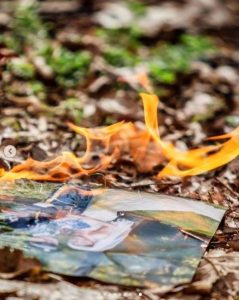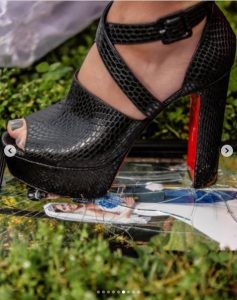 Lauren also broke the frame holding her wedding photo with her heels, which she later tore up.