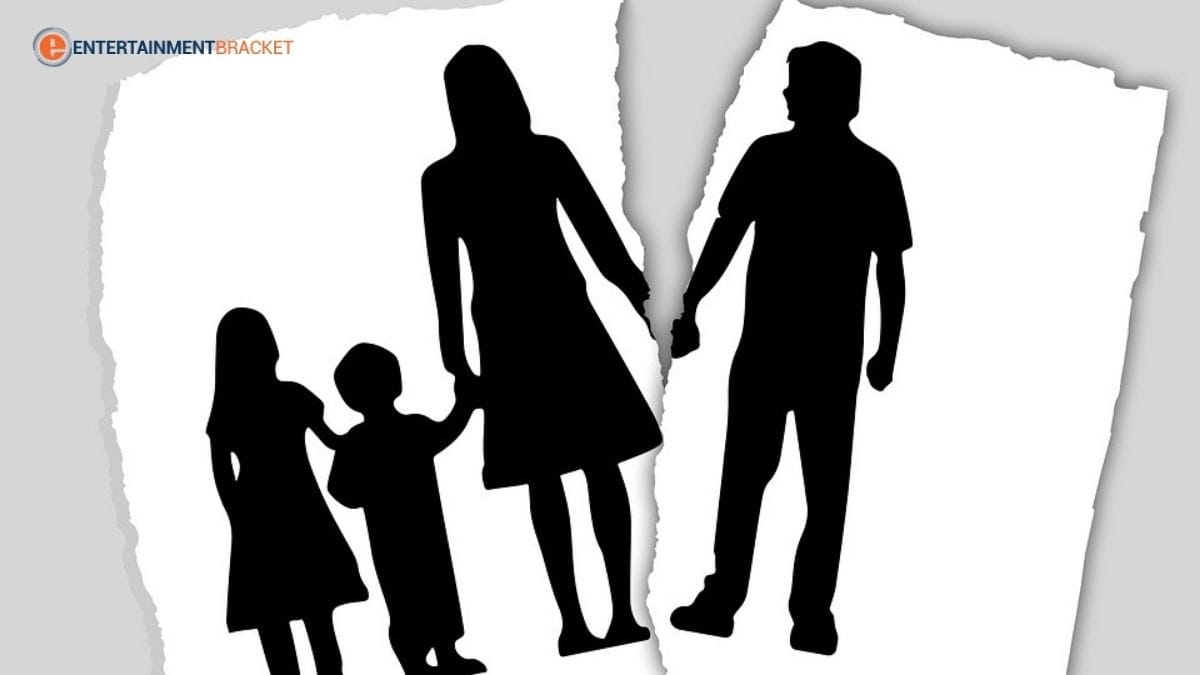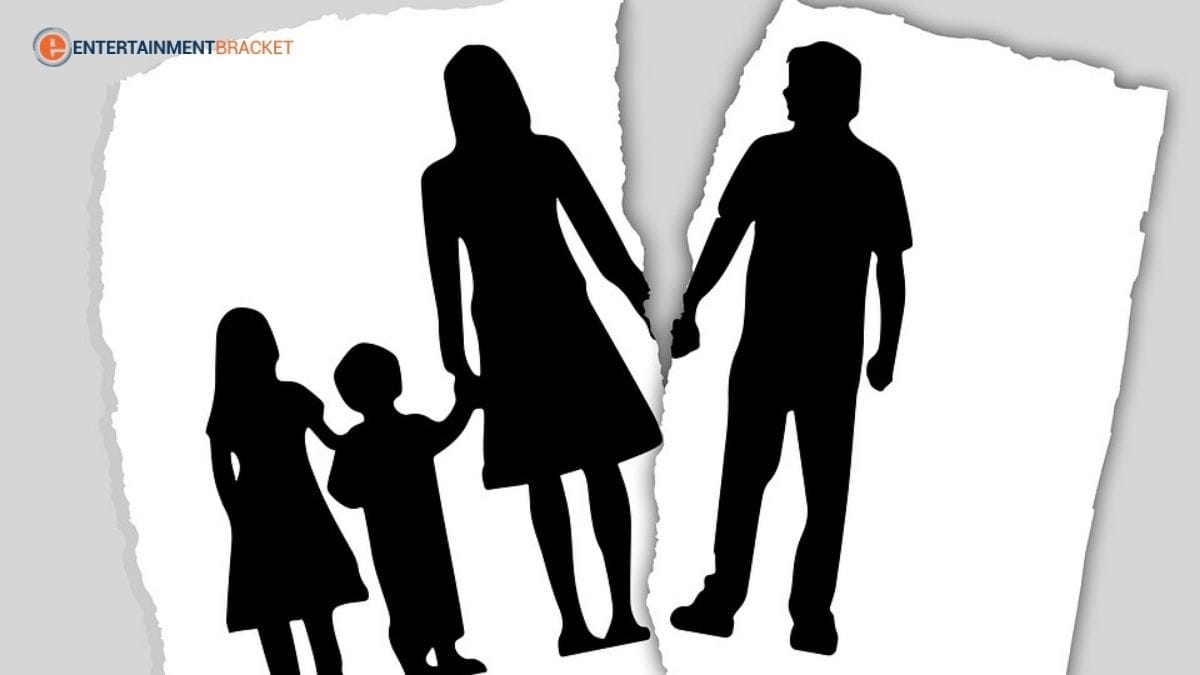 According to the survey, 98.4 percent of women over 10 are not economically active. Pulse Consultant has developed \'Pink Pakistan,\' a collection of statistics and facts regarding Women In Pakistan.
According to a section of the report, 98.4 percent of women over ten are not economically active. Approximately 68 percent of the population is marriage, with 0.57 percent being divorce. This demonstrates that, despite all of the country\'s \"family issues,\" the country\'s family system remains intact.
Data from Pulse Consultant
Pulse Consultant's data
In #Pakistan– on overall level-just 0.57% (less than 1%) of women population is #Divorced.

So despite of all family issues-it seems that #FamilySystem is intact.

In another study of #PC– those who are aware with any case of Divorce – they believe that both sides are responsible pic.twitter.com/jxuXox4SPw

— Pulse Consultant (@PulseConsultant) March 2, 2022
According to Pulse Consultant, every second woman is literate. Women in urban Sindh have the highest literacy rate, followed by women in urban Punjab. In KP, practically every second woman is literate, while in Balochistan, the situation is more difficult.
Six out of ten women in rural areas of the country never attend school, which drops after primary school. Only about 5% of women complete high school and go to university. In metropolitan regions, the decline occurs primarily after matriculation.
Pakistan's divorce rate
Before this, Gallup and Gilani conducted a survey that revealed that 58 percent of Pakistanis believe divorce rates have grown in the country.
In this survey, it was discovere that two out of every five respondents believe in-laws are to blame in most situations. Following then, the covid-19 epidemic exacerbated the situation. Only in Karachi, over 3,800 divorce cases were filed in the first quarter of 2020.
Women In Pakistan
The District Judiciary of Rawalpindi reveale that 10,312 khula, divorce, maintenance, and guardianship files were recorded between January and November 2021. Surprisingly, the number of divorce cases increased the most in rural areas.
The figure is high because there are many cases of forced marriage, and the epidemic has hastened the breakdown of many unions.