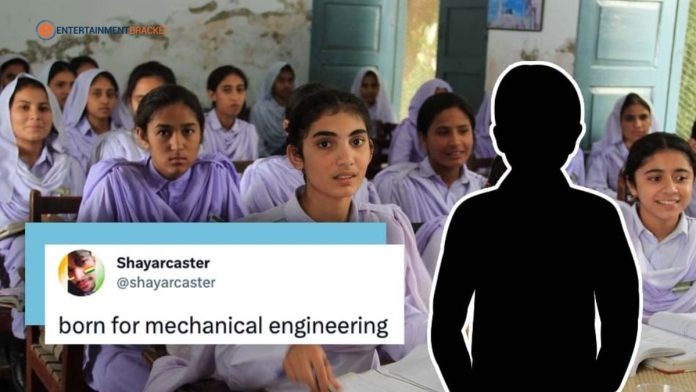 India 12 standard Student Faints : Most teens want to spend time alone with someone of the opposite gender, but what would happen if a boy found himself in a room with many girls?
This happened to a boy who came to a school in Bihar to take his Class 12 exam. Mani Shankar, who went to Allama Iqbal College in Bihar Sharif, went to Brilliant School to take an intermediate test. But when he realised, he was the only boy in a classroom full of 50 girls; he passed out.
12 standard Student Faints
Shankar's aunt said he passed out because he was "nervous." He got a fever and had to be taken to the hospital immediately.
"He went to the examination centre and saw that the room was full of girls, he became nervous and developed a fever, and he fainted," Shankar's aunt told ANI.
The student is being treated at Sadar Hospital and is doing well.