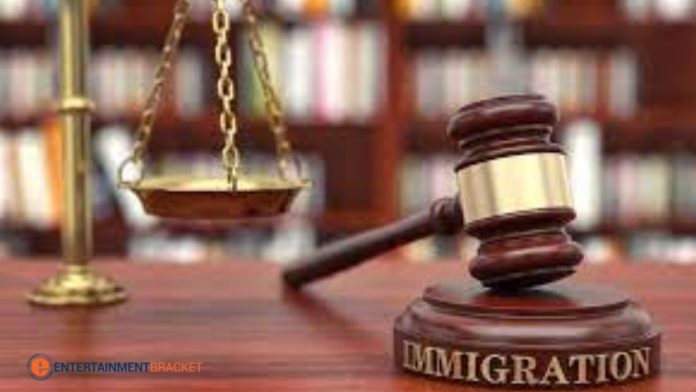 Why delay in immigration cases?
The processing and approval of your petitions and applications by U.S. Citizenship and Immigration Services (USCIS) will take longer for you and the millions of families, businesses, and individuals applying for humanitarian aid across the country.
A typical case would take five months to process five years ago. That identical applicant waited over 10 months by Fiscal Year (FY) 2018. The additional months of delay disrupt daily activities, keep families apart, and endanger people's lives.
Qisstpay & Askari Bank Join Hands to Contribute to Growth of E-Commerce in Pakistan
People Affected
You are suffering delays along with other applicants for naturalization, family-based benefits, employment-based benefits, travel papers, and work authorization. Compared to FY2014, processing times for all immigration petitions and application form types increased by 94 percent in FY2018.
Why Do Cases Take More Time?
Many things can make your case take longer. New USCIS regulations are hampering legal immigration. For instance, one guideline has USCIS officers review previous rulings twice, which adds extra effort to each case.
Such ineffective regulations explain why processing times are rising despite USCIS application rates declining. Recent USCIS data reveals that even though the total number of case receipts decreased by 13 percent during the same period, the average processing time increased by 19 percent between FY2017 and FY2018.
Congress created USCIS to serve the needs of the American people. However, the agency's goal is undermined by its intolerably and deterioratingly sluggish case processing.
How Can I Help?
Make that your attorney has your most recent contact details.
Discuss your expectations for the handling of your case with your attorney. Your attorney can offer guidance and aid in making contingency plans.