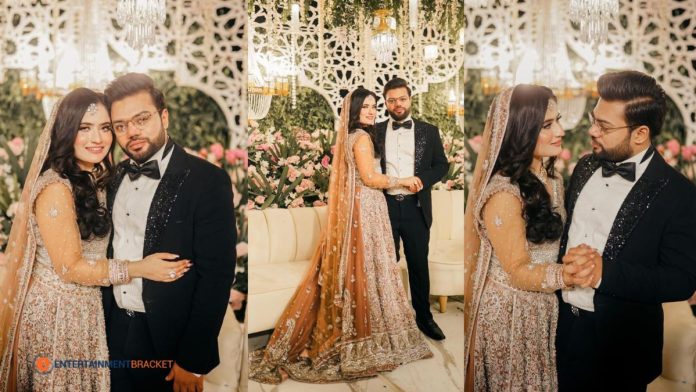 Ducky Bhai and Aroob Jatoi look stunning at their Walima
Congratulations are in order for renowned Youtuber Ducky Bhai, who has formally tied the knot with Aroob Jatoi in a lovely Shendi ceremony.
Taking to Instagram, Ducky Bhai aka Saadur Rehman released a series of images from his wedding ceremony. The couple may be seen in the photos donning elaborate gowns by renowned designer HSY.
Saad also came up with a two-word summary of his special day. He concluded his message with the emoji red heart and said, "My forever." Photographer Naba Khalid skillfully captured the couple's moments on camera.
View this post on Instagram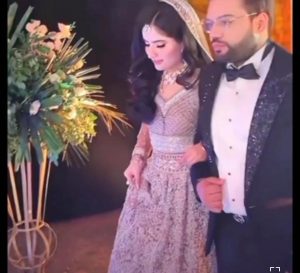 Ducky Bhai wedding pictures with his wife Aroob Jatoi