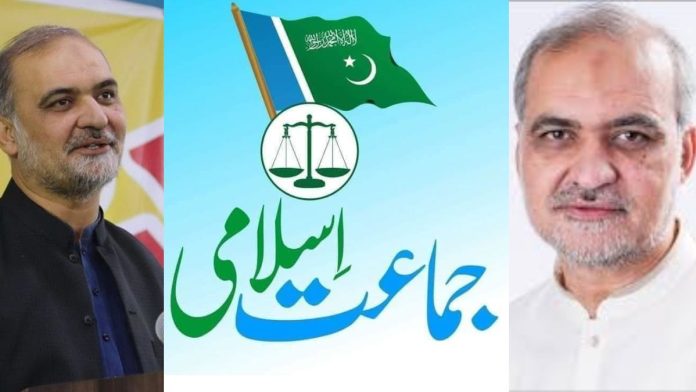 In Pakistan, numerous political parties are well-known for their noteworthy accomplishments. Yes, Hafiz Naeem ur Rehman is the subject of the story we're reading. A well-known politician, Hafiz Naeem, was born on November 7, 1970, in Hyderabad. Additionally, Hafiz Sahib became 53 in the year 2023. He presently serves as the leader of the well-known Jamaat-e-Islami party in Pakistan.
The fact that Hafiz Naeem ur Rehman joined Islami Jamiat Talaba in the early 1990s may surprise many people. Jamaat-e-Islami President Karachi Engineer Hafiz Naeem has 20 years of experience in large-scale residential and commercial water treatment projects. Urdu-speaking Hafiz Naeem was born in Hyderabad, Pakistan. After earning a degree in civil engineering from NED University, Hafiz Naeem earned a master's degree in Islamic history at Karachi University.
Hafiz Naeem ur Rehman Family
Shumaila is the name of the spouse of Hafiz Naeem Ur Rehman, and she is a medical professional. In an interview with a private TV station, Hafiz Naeem stated that he has three sons and one daughter. His four children share their father's passion for politics in a big way. The children and wife of Hafiz Naeem claime that he shares the same personality as their father. Appears uncomplicate on television, and doesn't get upset at home.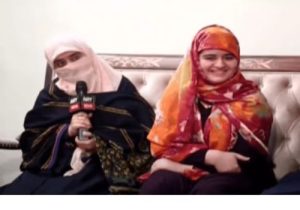 However, images of Jamaat-e-Islami President Hafiz Naeem and his family—including his wife, sons, and daughter—will be show in the piece today. In the viral photos, Hafiz Sahib's wife can be see covering her head with a Sharia veil, and his four kids appear to be quite straightforward. In Karachi, local body elections were held today, January 15, 2023, and Hafiz Naeem Ur Rehman is reportedly in the lead with enough votes. Yes, the new mayor of Karachi will be decide in due course.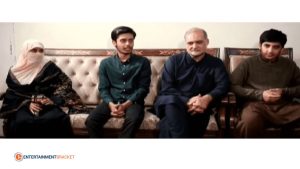 Foreign Dramas will Ruin Pakistani Productions, Says Fawad Chaudhry