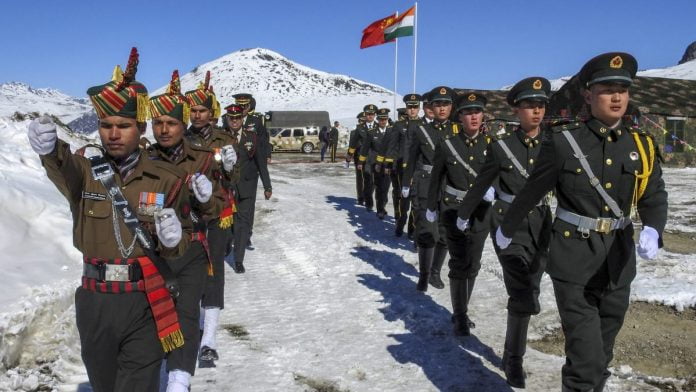 indian army and china conflict: Unprecedented tensions between Indian and Chinese forces along the border in eastern Ladakh. Continue to fester with both sides bolstering their troop deployment resulting in "standoff" in at least three locations.
Pakistani spy pigeon' arrested, India claims
With China bringing in a large number of Border Defence Regiment (BDR) troops along the Line of Actual Control (LAC). To force the Border Roads Organisation (BRO) to stop infrastructure-development activities. India has decided to stay "dug in" and conduct "mirror deployment", ThePrint has learnt.
Indian and Chinese troops battled in early May at 2 different sections of the LOC that separates. The two countries, since then there has been a continuous rift between the 2 countries. Both the Armies are violating border rules & entering into disputed territories.
Currently, reportedly, there are close to 10,000 soldiers of China's (PLA) on Indian territory. Dialogue is frozen, with the Chinese rebuffing Indian calls for flag meetings to resolve the situation.
Indian army and china conflict
PLA has crossed China's own claim line (which Beijing had stated was the border with India). And entered 3-4 kilometers into Indian territory.
China has entered the Ladakh region, and instead of fighting, the Indian Army is requesting them to 'please go back.' It seems like the Indian Army has given up and is begging the Chinese Army to move away.
Now people on Twitter are having a field day at the cost of the Indian Army.