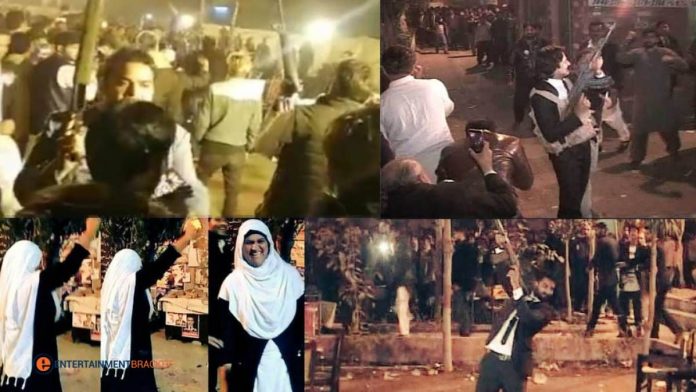 Lawyers firing in Lahore: The Lahore police have detained several attorneys for aerial shooting after they won the Punjab Bar Council election.
According to reports in the local media, two cases against lawyers were filed in Lahore's Islampura Police Station under several different sections after they engaged in celebratory aerial firing.
Public Criticism on Showering of Money In Wedding
According to reports, the first case was recorded based on a complaint from law enforcement, while the second was registered based on a complaint from a citizen.
Following district and tehsil bar elections, Faisalabad police filed multiple FIRs against 20 persons for aerial fire.
Strong reactions followed several videos of the lawyers shooting with assault rifles on social media, terrorizing the populace. After the district bar association office bearers were announced, a celebratory shooting was heard, and the clips also showed the faces of the lawyers engaged.
The licenses of those responsible for the aerial firing have been suspended by the Punjab Bar Council.
As many refer to the occurrence as "Wukla-Gardi," the video of aerial firing incites rage on social media.