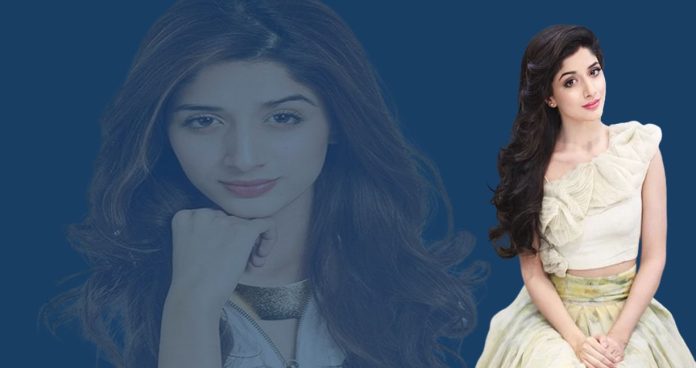 Mawra Hocane is the only actress to have attained this degree of success. This actress, who is a versatile and oozing ability, has captured the hearts of Pakistanis everywhere with her outstanding acting abilities. She began her career as a VJ before moving on to modelling and acting.
She worked in theatre for a while and also made cinema appearances. Mawra is also one of the few Pakistani actresses who made a good start in India. Mawra has worked with numerous organisations and is an active charitable community member.
Biography of Mawra Hocane
Her full biography includes details on her life, work, relationships, and more.
Age
Mawra Hocane was born in Karachi, Pakistan, on September 28, 1992. She is 30 years old, and the Libra sign is her horoscope. She was born in Karachi and lived there most of her childhood, frequently travelling to pursue her studies and career as an actor and model.
According to Pakistani social norms, she is a fantastic height for woman at 5 feet 7 inches. She initially pursued a career in modelling and acting because of her height, which is ideal for both. Mawra has her family's full support and is not the only member of her family working in the media.
Family
Mawra Hocane's family is not camera-shy, so she has made every aspect of the public. Mushtaq Hussain, her father, is a member of the Pakistani Army. Razia Makhdoom, her mother, is a stay-at-home mom. Mawra is one of three siblings and is the second oldest. Ins E Yazan, her younger brother, and Urwa Hocane, her older sister, are both actors and models. Farhan Saeed, a singer and actor, is her brother-in-law.
Education
Mawra Hocane comes from a family that values education. Her family always prioritises education over all else. She finished her elementary schooling at Bahria School in Islamabad. Upon graduation from The Institute of Legal Studies in Islamabad, she enrolled at the Pakistan Institute of Fashion and Design in Lahore. However, she enrolled in the University of London, where she earned her L.L. BA.
Relationships
Although Mawra Hocane prefers to keep her personal matters secret, occasional oversights and rumours have occurred. Ameer Gilani, an actor, and she have been linked. The two have been frequently spotted together since they first featured together in the drama serial Sabaat. At the University of London, they both enrolled simultaneously. Although they haven't made things official, talking about them has been heated.
Becoming An Actress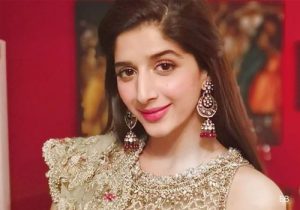 Mawra Hocane worked as a VJ and a theatre performer before becoming an actress. She began her acting career in 2011, and she has been active in Pakistan's media and drama scene. Mawra is highly choosy about her chosen characters, which explains why she is.
| | | |
| --- | --- | --- |
| Year | Title | Channel |
| 2011 | Khichari Salsa | A-Plus TV |
| 2011 | Love Ke Chucker Mein | |
| 2011 | Kountry Luv | A-Plus TV |
| 2012 | Mere Huzoor | Express Entertainment |
| 2012 | Ik Tamanna Lahasil Si | Hum TV |
| 2012 | Nikhar Gaye Gulab Sare | Hum TV |
| 2012 | Yahan Pyar Nahin Hai | Hum TV |
| 2012 | Main Gunehgar Nahi | ARY Digital |
| 2013 | Halki si Khalish | Hum TV |
| 2013 | Mere Harjai | ARY Digital |
| 2014 | Billo Bablu Aur Bhaiyya | ARY Digital |
| 2014 | Mein Bushra | ARY Digital |
| 2014 | Aahista Aahista | Hum TV |
| 2014 | Meri Wife Ke Liye | ARY Digital |
| 2014 | Kitni Girhain Baaki Hain | Hum TV |
| 2015 | Maryam | Geo TV |
| 2015 | Shareek-e-Hayat | Hum TV |
| 2016 | Shadi Mubarak | ARY Digital |
| 2016 | Haasil | Geo TV |
| 2017 | Sammi | Hum TV |
| 2018 | Aangan | Hum TV |
| 2019 | Daasi | Hum TV |
| 2020 | Sabaat | Hum TV |
| 2021 | Qissa Meherbano Ka | Hum TV |
Also Check Saniya Shamshad