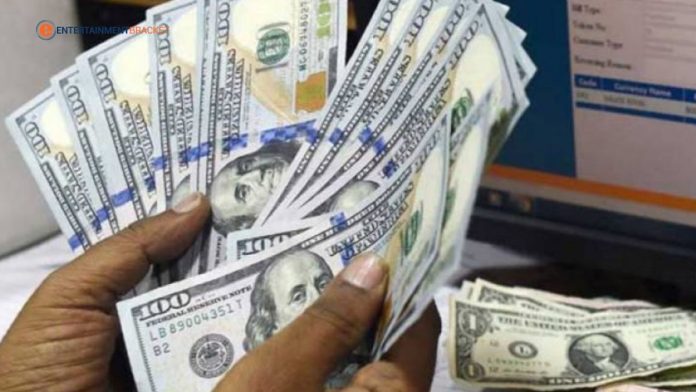 Today dollar rate in open market : After currency exchangers relaxed a ceiling on the rupee-dollar exchange rate, the Pakistani rupee dropped dramatically and is now approaching an all-time low.
Pakistani rupee bounces back as US dollar drops to Rs227
The dollar was depreciated by Rs7 and priced at 272 on Monday during intraday trading. In comparison to last week, when it finished at Rs230.89, the rupee has fallen by about 15%, or Rs36, according to the Exchange Companies Association of Pakistan.
The federal government stopped controlling the rupee's price in response to strict instructions from International Monetary Fund (IMF) authorities to restart the $7 billion loan programme, which helped to stop the rupee's losing streak.
The rupee is anticipated to fall much more against the US dollar until the flow of foreign money improves, financial experts have warned investors.