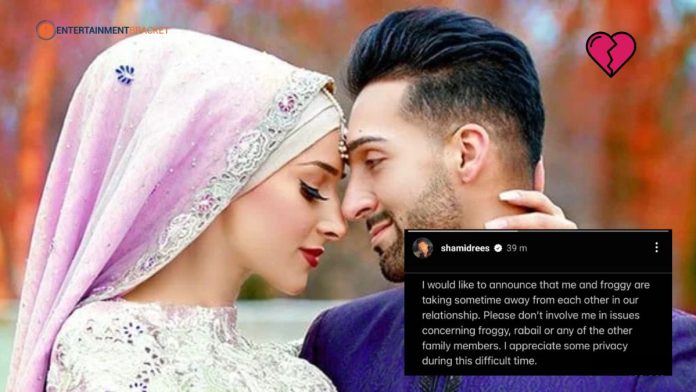 Youtuber ShamIdress and QueenFroggy announced their sepration . Sham took to his insta story to announce the sepration with froggy and requested for his and family's privacy, on the other hand queen froggy has removed all the pictures and videos with Sham from her official instagram.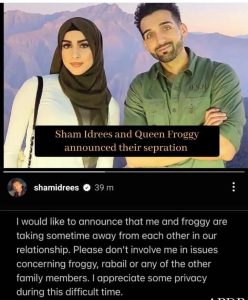 Who is ShamIdress
After currency exchangers relaxed a ceiling on the rupee-dollar exchange rate, the Pakistani rupee dropped dramatically and is now approaching an all-time low. The dollar was depreciated by Rs7 and priced at 272 on Monday during intraday trading. In comparison to last week, when it finished at Rs230.89, the rupee has fallen by about 15%, or Rs36, according to the Exchange Companies Association of Pakistan.
The federal government stopped controlling the rupee's price in response to strict instructions from International Monetary Fund (IMF) authorities to restart the $7 billion loan programme, which helped to stop the rupee's losing streak.
The rupee is anticipated to fall much more against the US dollar until the flow of foreign money improves, financial experts have warned investors.
Who is Queen Froggy
Known primarily for her appearances in videos and images with Sham Idrees, Queen Froggy is a popular Instagram user from Pakistan. The couple later wed in December 2018.
TikToker Asad Ray Highly Controversial Statement in Interview