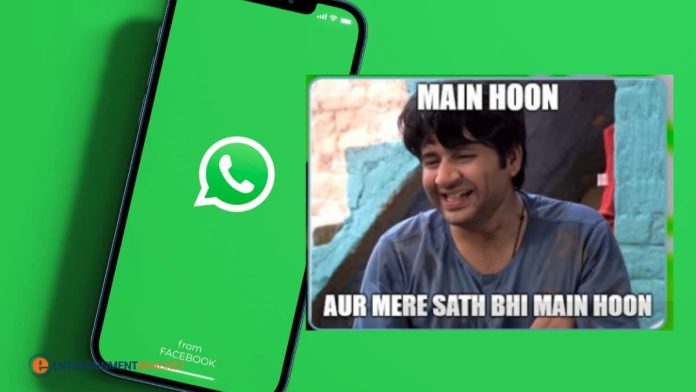 You may now chat with yourself using a feature that WhatsApp is rolling out. One approach to retaining a piece of information nearby your other WhatsApp discussions and immediately accessible is by sending messages to your own account. In this post we discussed about Whatsapp Announces Chat With Yourself.
Users can use WhatsApp's "Message Yourself" function to send themselves notes, reminders, and shopping lists.
Also Read:
WhatsApp Is Down in a Major Outage
Samsung Galaxy S23 Ultra rumored release date, price, specs and more
Whatsapp Announces Chat With Yourself
The instant messaging service owned by Meta stated on Monday that all Android and iPhone users would soon be able to access the new messaging function. According to a report from the WhatsApp beta tracker WABetaInfo in late October, it was initially tested with some beta testers. The feature has started to roll out globally, and the company has confirmed to TechCrunch.
When starting a new chat on WhatsApp, users will see their contact at the top of the contacts list. They can message themselves using the chat feature by tapping that contact to access it.
Although WhatsApp just added the ability to message oneself, some users have used a workaround for some time. The "click to talk" function of the app previously allowed you to message yourself. However, the new service eliminates the extra steps users previously had to take to self-chat using the wa. me URL.